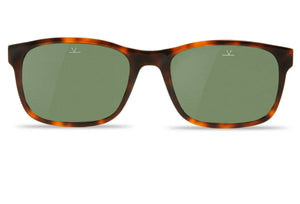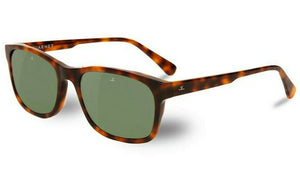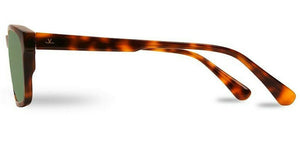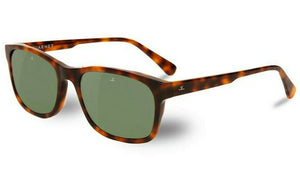 VUARNET DISTRICT 1617 - TORTOISE BROWN / GREY MEDIUM - 161700041121 V133
 High performance, balance and visual comfort, Vuarnet lenses are the key to enhancing the quality of your sight.

The comfort of the PX 2000, the true color transmission of the PX 3000 or the extreme protection of the PX 5000, each Vuarnet lens has its own specialty, yet are all made with the same passion for quality. Each lens meets the most stringent quality control standards and exceeds all the performance criteria imposed by European, American and Australian consumer legislation.

Vuarnet lenses filter out all harmful UVA, UVB and UVC radiation. Their multi-layered, anti- reflective coatings eliminate glare and bounce-back light. All Vuarnet lenses are made from the finest glass, ground and polished on both sides to ensure distortion free vision, and are heat tempered for impact and scratch resistance.

The trademark is etched into all genuine Vuarnet lenses as a guarantee of authenticity.
Frame Color: Tortoise Brown
Lens Color: Grey
Size: Medium